BravoDawg
rrrjjj
Cronkite11
Nivek43
BigFrank
cornboy
//
nothingisreal
Farnsworth
rbol3522
clevelandisthecity
jrstar96
antdavid
BigPandaHunter
blackgnome
tmclain90
beersandbears
BrandoSF
Marksy
MattyATC
sjstraub
powz87
/
RedCoffee
factory
Newmoneyloons
radio2525
Ryan_G
santelogic
mwbbq
BurgerTime
templetondon
JBoogie
OldMetalGuy
mymrnngjckt
coach
jvanaus
PepeSylvia
wuntrikpony
domdomdomdom
Nate41909
ripps1
rpbuckeye
CornAndBeer
realmz
DJPhresh
runner440
Unbreakabolt
Degausser
DavidSPumpkins
davey101
Oaklandtraders
mcgrupp1922
tikk
Welcome to the n00b bif.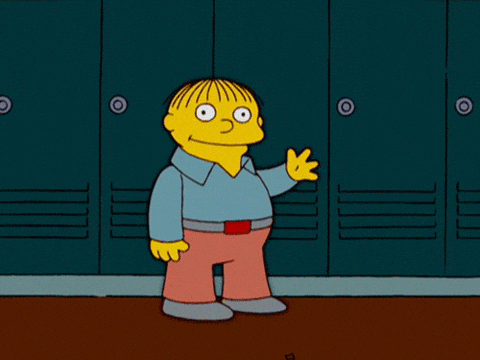 Rules:
Minimum 144oz, make sure you read your target's wants. Don't send IPA to someone that only drinks stouts.
Must include 1 piece of swag, ie brewery t-shirt, glass, some hot sauce or coffee.
Boxes must be shipped by 6.5.17
A couple of housekeeping items. This thread will move quickly, meaning lots of posts per day. Try to keep up, you don't have to read or like every post, but watch what your target posts, it may give you hints. Pop in and give a few hints and maybe join the B.S. when you can. I will call out people for not participating.
Let's have fun and experience this community. Remember it's not about the beer, it's about the people.
Targets will be sent a little later, my toddler just fired out both ends on the bathroom floor.
Last edited: