Joined

Oct 24, 2013
Messages

19,471
Location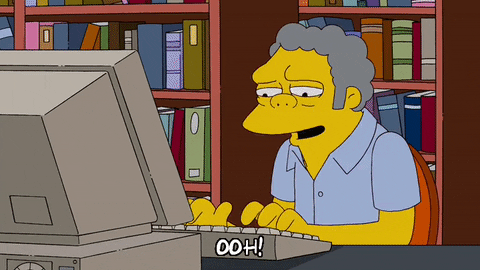 Time to stalk your target, post hints, and participate in random shenanigans. Targets have been sent out. If you did not get one, please PM me.
Participation and hint giving is strongly encouraged.
Again, here are the minimum box requirements:
Minimum box requirements are going:
144 oz minimum of beer
1 piece of swag (apparel, glassware, etc.)
Please make sure your box is sent by
Monday, June 13th
. Failure to do so will result in negative trade feedback and constant ridicule, but you won't do that.
Add your information, wants, likes/dislikes, etc. to the shared spreadsheet. Helps your senders.
https://docs.google.com/spreadsheets/d/1FXelM3xmoJRLtL9VgYk_LtEXImz4toDxgYwiUsnpFg0/
Any questions, just ask or shoot me a PM.
List of participants:
tosh
Oaklandtraders
BrandoSF
Tlo4sho
BoatsAndHoes
omgrr
Coldsnack
BrownBear
jakeox
Tbarnick
These are Talls
cmgray03
ChicagoGuy
factory
mzdoja
beerherder
clevelandisthecity
etusick
rrrjjj
drbenzo
tikk
mcgrupp1922
bmh_the_1legend
ThreeFishes
Shellac44
jules223344
BeerRookie
jupiter6xx
evilhead
CoinStarChange
brewtus
cuzco
boogercrack
Noots
MooltiPass
PepeSylvia
RC46Interceptor
radio2525
swisseroo
ckowalski
mymrnngjckt
coach
BadJustin
SpentBrain
OldMetalGuy
CornAndBeer
ClCardinal84
theLostWizard
brian4beer
tacomabeer
EliotRosewater
mateoloco
DJPhresh
jdd419